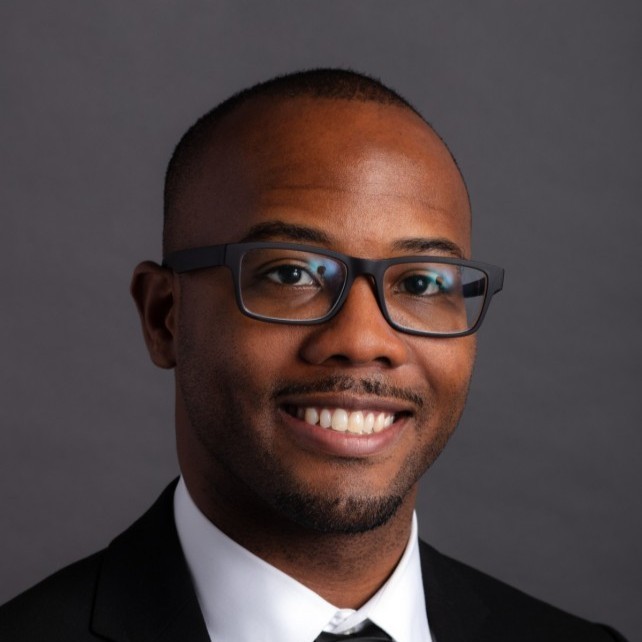 Is automation technology a way for small businesses owned by Black, Indigeneous and People of Color (BIPOC) to survive COVID-19's economic downturn? Will they also reverse centuries of discrimination and finally level the playing field, or could they make matters even worse? Entrepreneur and No Blueprint Podcast host Domonique Meeks will share his thoughts on the subject, focusing on the city of Seattle.
Watch it on YouTube HERE: https://youtu.be/4A9wbZTR5PI
ABOUT OUR GUEST
Domonique Meeks is the co-founder and creative director of Ambassador Stories. He is the host of the No Blueprint Podcast and a storyteller. His work revolves around digital access, and democratizing technology and media.
Don't forget to subscribe to Educative Sessions on YouTube! ►► https://bit.ly/39sIrUN
ABOUT EDUCATIVE
Educative (educative.io) provides interactive and adaptive courses for software developers. Whether it's beginning to learn to code, grokking the next interview, or brushing up on frontend coding, data science, or cybersecurity, Educative is changing how developers continue their education. Stay relevant through our pre-configured learning environments that adapt to match a developer's skill level. Educative provides the best author platform for instructors to create interactive and adaptive content in only a few clicks.
More Videos from Educative Sessions: https://www.youtube.com/channel/UCT_8FqzTIr2Q1BOtvX_DPPw/
Episode 20: "An Uncertain Future: Automation's Impact on BIPOC-Owned Businesses" with Domonique Meeks of Ambassador Stories and the City of Seattle